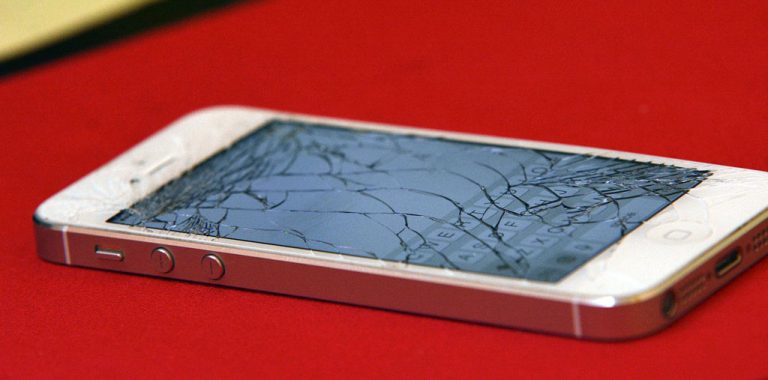 Oh…no! Your expensive iPhone is in terrible shape!
You have finally joined the group of shattered iPhone users who are desperately looking for an authentic provider offering iPhone Repair in Orange County.
Before anything, let's go over some unfortunate data.
69% of the iPhone mishaps happen because of the owner.
23% of Apple owners have broken screen.
iPhone ranks at the top as the most collected phones for recycling.
According to research, Apple enjoys the most spread out customer base among many other smartphone manufacturing companies in the United States. Surprisingly, more than 85 million U.S. citizens are consumers of iPhones.
That's a huge figure indeed! Since there are so many iPhones in the U.S., there are that many more cracked screens.
With so many users owning damaged phones, you're likely to find numerous shops for iPhone Repair in Orange County. However, here are a few questions you should ask yourself to identify the most reliable repair shop quickly and correctly.
Are they specialized in iPhone repair?
Not all mobile repair companies can mend your prestigious smartphone. To repair an iPhone, one has to be specialized in it. It is recommended to do a filtered search for a company that specializes in iPhone repair.
What kind of repair do they offer?
Suppose the screen has cracked, choose a company that a company that offers iPhone screen replacement in Orange County.
Is there a warranty on the repair?
Authentic service providers offer a warranty on their repair and restoration service. This makes it easy in case an extra repair is required. Don't forget to check the warranty period.
How experienced are the technicians?
The expertise of the technicians that repair your iPhone is essential. While searching for a reliable shop that offers iPhone LCD Repair in Orange County, consider verifying if the professionals are trained and experienced.
Do they care about keeping your data private?
Privacy of your data is a must for any business that performs mobile phone repairs.
You can verify this information in the company's privacy policy, which is most likely available on their website.
What do their customers say?
There's no better assurance of quality other than customer feedback. Make sure to go through a few of their customer reviews for a fair idea regarding their service.
Where can I find these reviews?
Go online! If they have a website, they'll definitely have client testimonials there.
Last but not least:
Keep in mind that cheaper doesn't necessarily mean better and higher quality doesn't necessarily mean more expensive!
There has to be a standard pricing worth the quality of service. Remember, the device (specifically the brand) in your hand is currently used by 700 million+ customers globally. So, consider the charges based on this knowledge.
Hopefully, now you can now find the best iPhone repair shop pretty easily.
OC Mobile Device Repair – You should try them!
OC Mobile Device Repair is reputed over the years for providing highly satisfactory and genuine iPhone repair in Orange County. The company's specialty is to provide screen repair services in just twenty minutes. For major damage, it may take upwards of two hours. If you want, the professionals can even come to your workplace. Get your screen fixed as soon as possible or if you know somebody that has a damaged iPhone tell them you found just the place to fix their iPhone at.