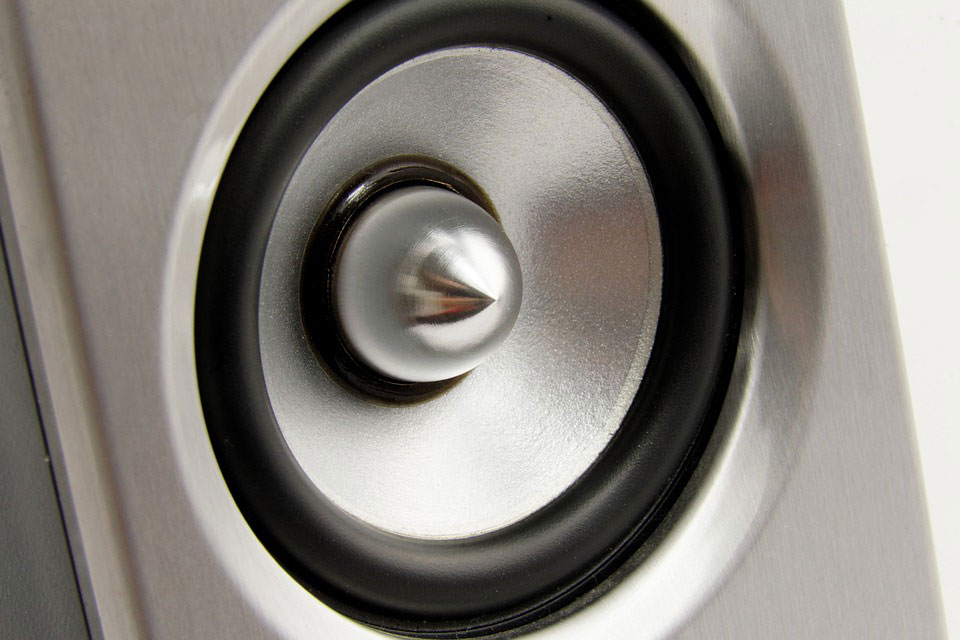 Cell Phone Speaker Repair Orange County
Cell Phone Speaker Repair Orange County
Cell Phone Speaker Repair Orange County
Best Cell Phone Speaker Repair & Microphone at OC Mobile Device Repair
Let's take an instance – You are trying to call someone but can't hear anything over the phone. Trying desperately to turn up the volume so that you can listen to 'something' during that call. Is panic setting in every time someone calls you? It is quite common for smartphones to have microphone and speakers issues where the person either can't hear anything or the microphone fails to transmit your voice.
Whatever it is, with cell phone speaker repair & microphone from OC Mobile Device Repair, all such issues can be addressed fully.
What to do when your speaker and microphone stops working?
In order to save your phone, there are several things you can do to figure out the problem and try to repair it.
1. Install apps – Opting for apps like a speaker tester or a voice recorder will help you to find whether your microphone and speaker is functioning well or not.
2. Switch off – Often, rebooting the device has proved to be effective in many cases.
3. Reset – You can opt for a simple factory reset by simply backing up your data. The reset ensures that any bugs or fixes causing such problem are removed.
Why Should You Go to OC Mobile Device Repair?
In case the previous methods prove to be ineffective, then it is best to consider the services of a repair center. These professionals can accurately detect the issue and fix it efficiently. They can repair both the speaker and the microphone at a reduced cost. Their clients' feedback stands as a testimony to their service; you can trust the team too!
So, when in a similar jeopardy, contact OC Mobile Device Repair Company in Orange County and avail their cell phone speaker repair & microphone at affordable prices.
This year, we have repaired
Tablets
Phones
Computers
Call us to get a free quote now